Sale and acquisition of businesses
Being an entrepreneur means being able to make decisions, but also knowing where, when and what to invest in!
We know that it is difficult to make the right choice. That is why ODB is there to help you put the right financial structure in place so as to capitalize to the maximum on new market opportunities.
We advise you on the structure to be set up in order to facilitate the sale of your business and get the best price for the activity you are selling.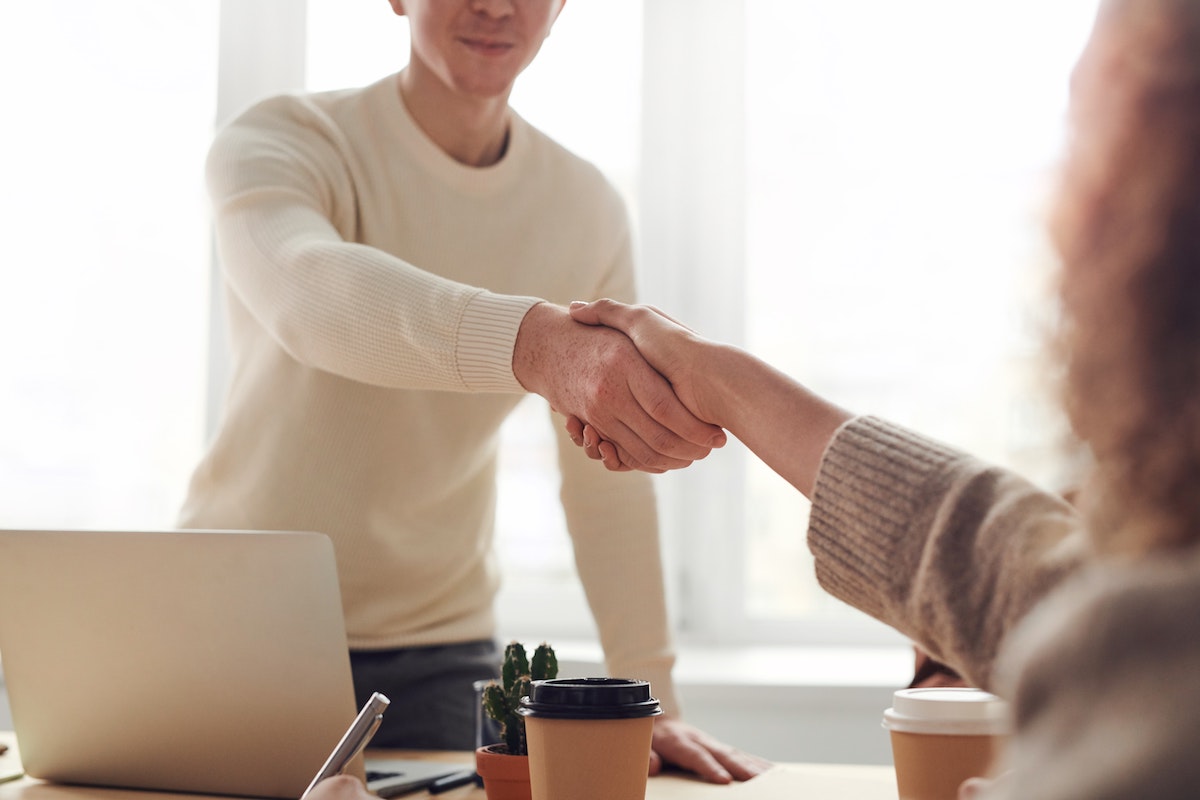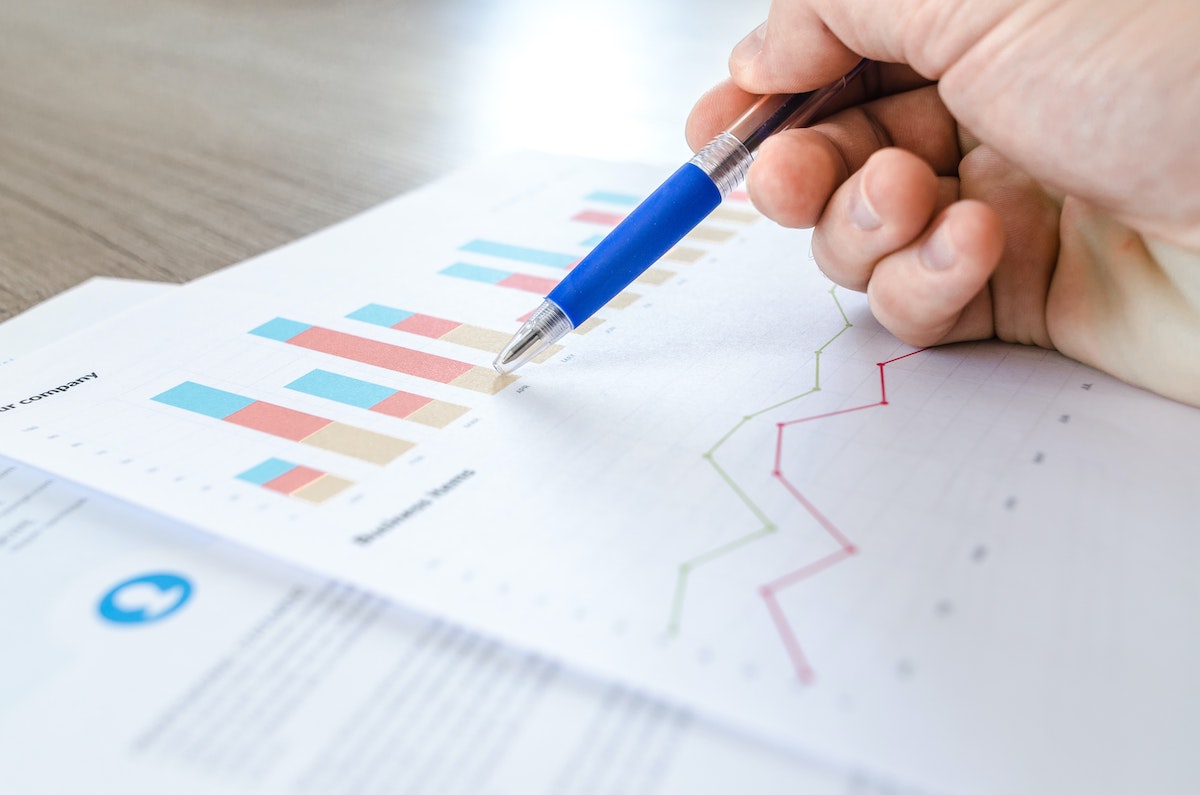 Similarly, we help you to draw up the right business plan for the acquisition of a company and to assess it correctly in order to set a reasonable price in view of the case at issue.
We will then draw up all the financial documentation that the banks need to defend your projects and applications for the necessary credits.
Above all, we carry out the complete acquisition audit of the targeted company (inclusive of Vendor Due diligence).