Being an entrepreneur means taking risks, heading towards the unknown. But how do you prepare for it?
We know that it is difficult for an entrepreneur to foresee the unexpected. Accordingly, ODB implements management tools to suit your needs and advises you on the cost of its profitability analysis.
Our staff will deploy the most suitable management tools for your company's size and your daily needs, so that you can move forward in full knowledge.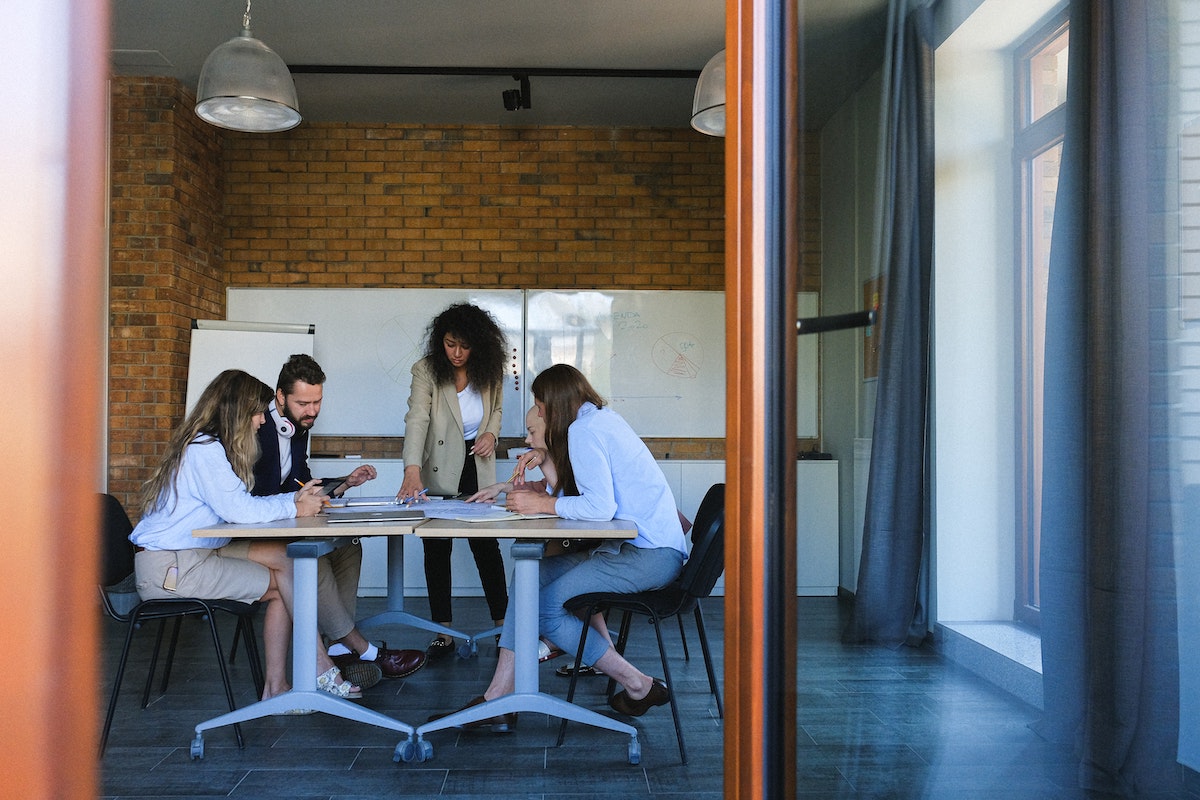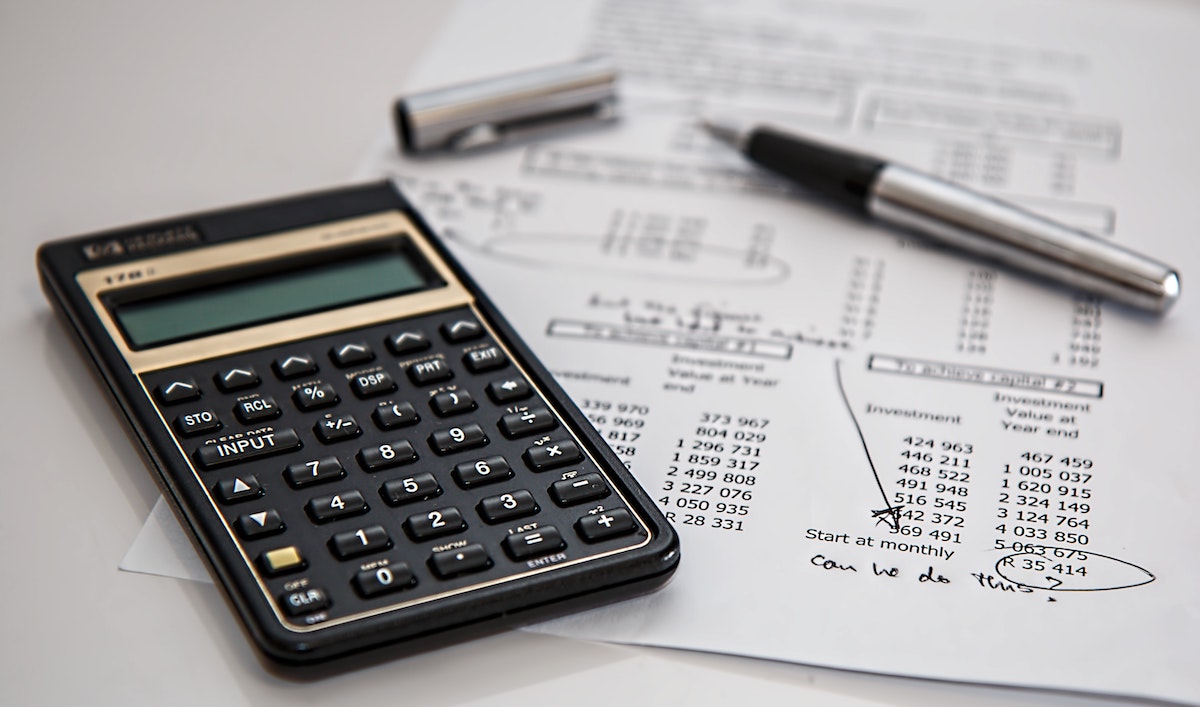 These budgeting and reporting tools are designed and organized to enable you to grow with full awareness of your situation.
We also help you with your business case studies: Which services or products are most profitable for you? Where do you make money? What do you need to develop or eliminate?
This business case study is essential if you are to make the best decisions for your business and its targets.