Being an entrepreneur means that at some point in your career you have to ask yourself how professional your decision-making bodies should be. The question as to the professionalism of the decision-making bodies will arise all the more as the company grows, as it has different shareholders and as the ambition developed by this group grows.
At some point, this professionalisation becomes obvious. Without it, further growth becomes difficult. Safeguarding the interests of the company becomes paramount in the face of individual interests.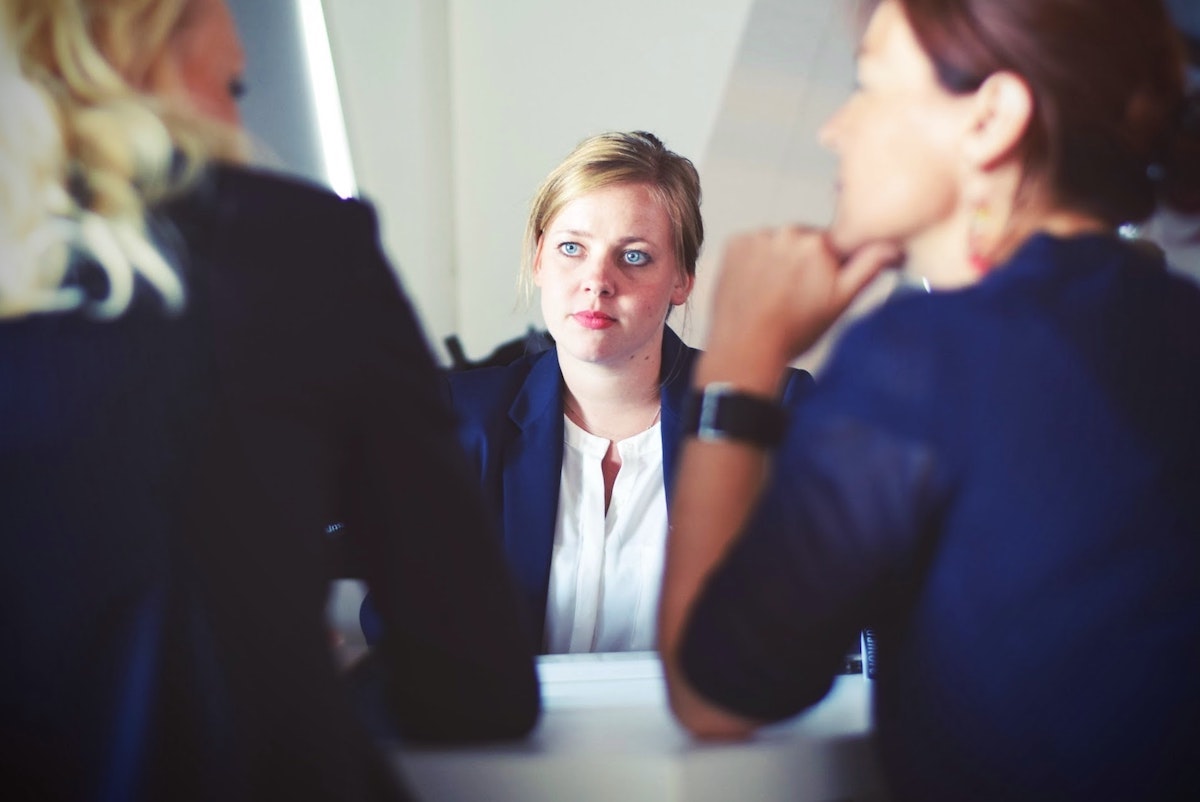 ODB has the capacity to intervene to professionalize the management of your company, achieve the highest standards of governance according to your starting structure and needs, enhance the quality of existing governance, and enable you to make the most of your company's full potential.
We can organize the implementation of this corporate governance through the board of directors which has a key and fundamental role to play in the development of your company, provided it is made to work properly.
Through an external director mandate, We make your board of directors work so that it becomes an efficient and essential body for the development of your company through an external directorship, while helping you to put in place all the corporate governance tools necessary for the good development of your company.
The external director's sole concern is the interest of the company and its ability to attain its objectives (which meet the expectations of the shareholders).
Our role
Our role will therefore be to:
Be an external director on the board of your company;
Make the board of directors work as it should and play its full role in the development of your company;
Act as a sounding board for other shareholder or executive directors and to enable the board to function smoothly;
Organize special committees such as the Audit Committee or the Remuneration Committee as required.
The role of the Board of Directors
The role of the Board of Directors will be to:
Define and approve the company's objectives, policy and strategy;
Monitor the results and put them into perspective;
Assess and recruit senior executives;
Liaise with the shareholders.