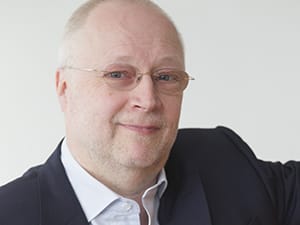 Educational background:
Information science, accounting
Experience:
When an opportunity arose to sell my own company which I had run for 17 years, I decided to take on a new challenge by joining ODB & Partners in December 1999.
Areas of expertise:
Bookkeeping for businesses and natural persons;
Preparation of balance sheets and tax returns.
Motto:
pare no effort to avoid everyday frets and worries so that you can focus on your business.