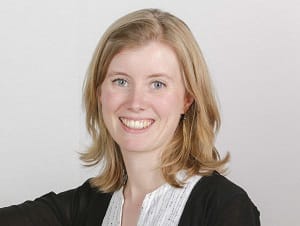 Educational background:
Chartered accountant and tax consultant IEC [Institute of Chartered Accountants]
Experience:
I embarked on my career in 2007 as an internal accountant. A year later, I started working in a fiduciary company. I quickly underwent the training required to obtain the title of Chartered accountant and Tax consultant.
Areas of expertise:
General accounting of businesses and natural persons,
Revision of accounting,
Reporting,
Preparation of annual accounts,
Preparation of tax returns.
Motto:
Being proactive and attentive to our clients enables us to give the best advice!